To keep things simple, CBD gummies are sweet, chewy vitamins, infused with cannabidiol, or CBD ingredients. Available in a rainbow of colours and unique shapes, gummies are a quick and easy way to give your body what it needs, without the hassle of tablets or pills.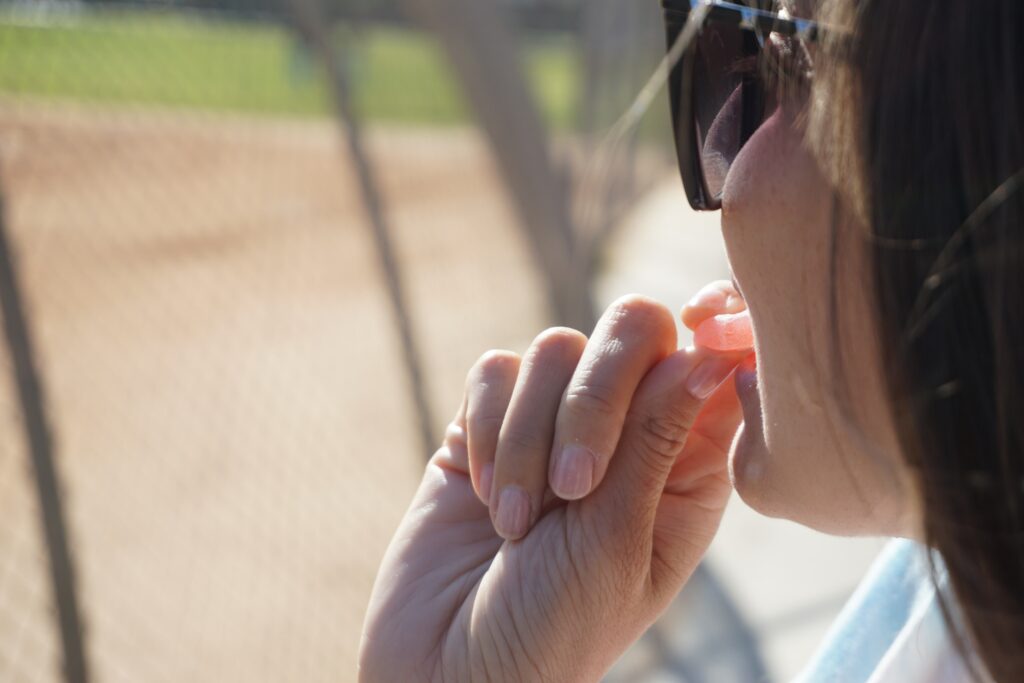 What is CBD?
CBD is an extract of the hemp plant. A non-intoxicating version of cannabis. The usual CBD formulation is oil, but can also be sold as an extract, vaporized liquid and oil-based capsule. Food, drinks and beauty products are just a few CBD-infused products available to consumers. It's also important to remember that CBD doesn't contain THC. The psychoactive ingredient found in marijuana.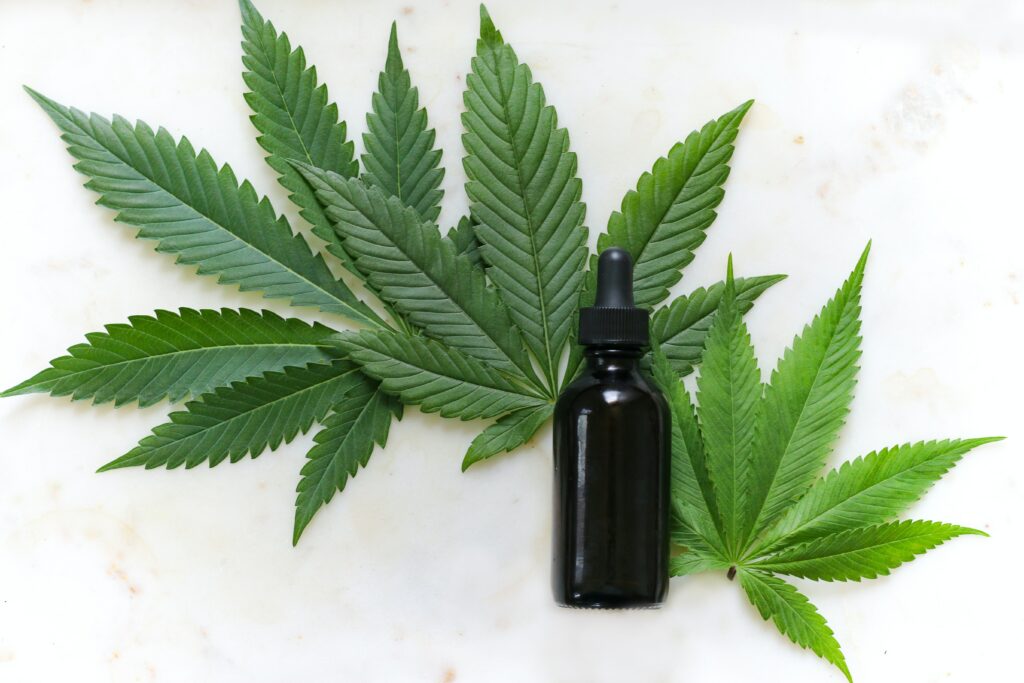 Health benefits of CBD gummies
In the last few years, CBD has gained attention across-the-board in terms of usage and research. The majority of recent CBD research has been performed with animals and functions, delivering promising results. With ​​manufacturers of CBD gummies claiming the relief of anxiety, depression, pain, inflammation, and improved sleep, CBD gummies have also been approved to treat epilepsy.
Although everyone can react to CBD gummies differently, there are a few common effects that many users experience.
Supports inflammatory functions
CBD has the ability to mitigate painful symptoms of a number of discomforts. Numerous studies have been performed to analyse CBD's effect on inflammation, with the results showing greater comfort and a decrease in distress.
Supports focus & clarity
Through interacting with the body's dopamine receptors, CBD provides support, focus and clarity. Dopamine is a chemical neurotransmitter that plays an important role in features such as memory, focus, motivation, and attention span.
Promotes a healthy sleep cycle
There are a number of things which can lead to tossing and turning at night. Whether it's stress, comfort or health issues, a strict sleep cycle is important for a variety of reasons. In 2019, The Permanente Journal performed a study in which they offered 72 people 25mg of CBD each day. Within one month, 66.7% reported better sleep quality.
Helps to promote a calm mood
In the hustle and bustle of today's society, stress hormones are often over-stimulated, leaving us feeling overwhelmed or anxious. Many researchers have discovered that CBD has positive effects on stress, thus resulting in a calm aura and reduced tension.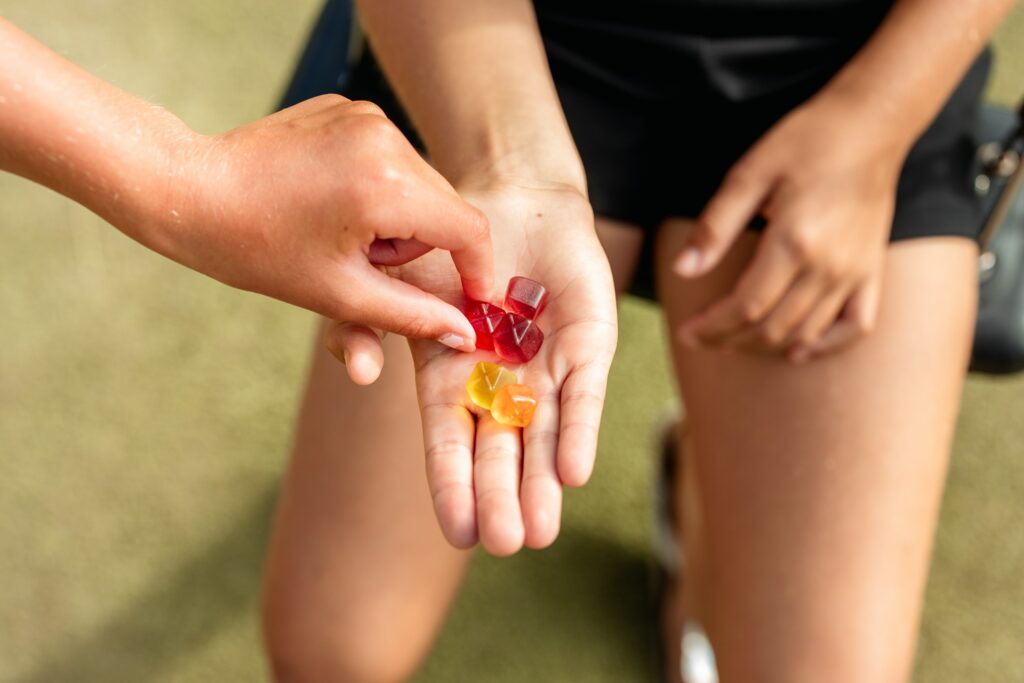 Practical benefits of CBD gummies
Although the health benefits are the main reason customers opt for these gummies, it's also important to consider the benefits of this particular type compared to a standard pill. As CBD is available in a range of different forms, gummies themselves come with a variety of advantages.
Easy to use: Unlike oils and capsules, with CBD gummies, all you need is one gummy and you're good to go. No need for extra equipment or water to wash it down with.
You don't get high: CBD gummies offer the same relaxation, without the high, meaning CBD can be used on a daily basis without getting in the way the human cognitive performance.
Flavourful: As these gummies are created to emulate candy, that's exactly what they taste of. It's the ideal alternative for those who want to experience CBD's benefits, but don't want the earthy, hemp taste.
Pre-dosed: Gummies are provided in pre-dosed bites. Typically supplied in varied strengths for beginners, intermediates, and experienced CBD users, these gummies ensure no one is going over their limit.
Contains antioxidants: CBD is a key antioxidant source and has even been found to contain more antioxidants than both vitamin C and E. Helping to relieve the body's oxidative stress, this also works as a defence when it comes to the immune system.