the tasty way to take your vitamins
Delicious gummy bears that deliver mega health benefits. Buy gummies across the UK with free delivery on orders over £30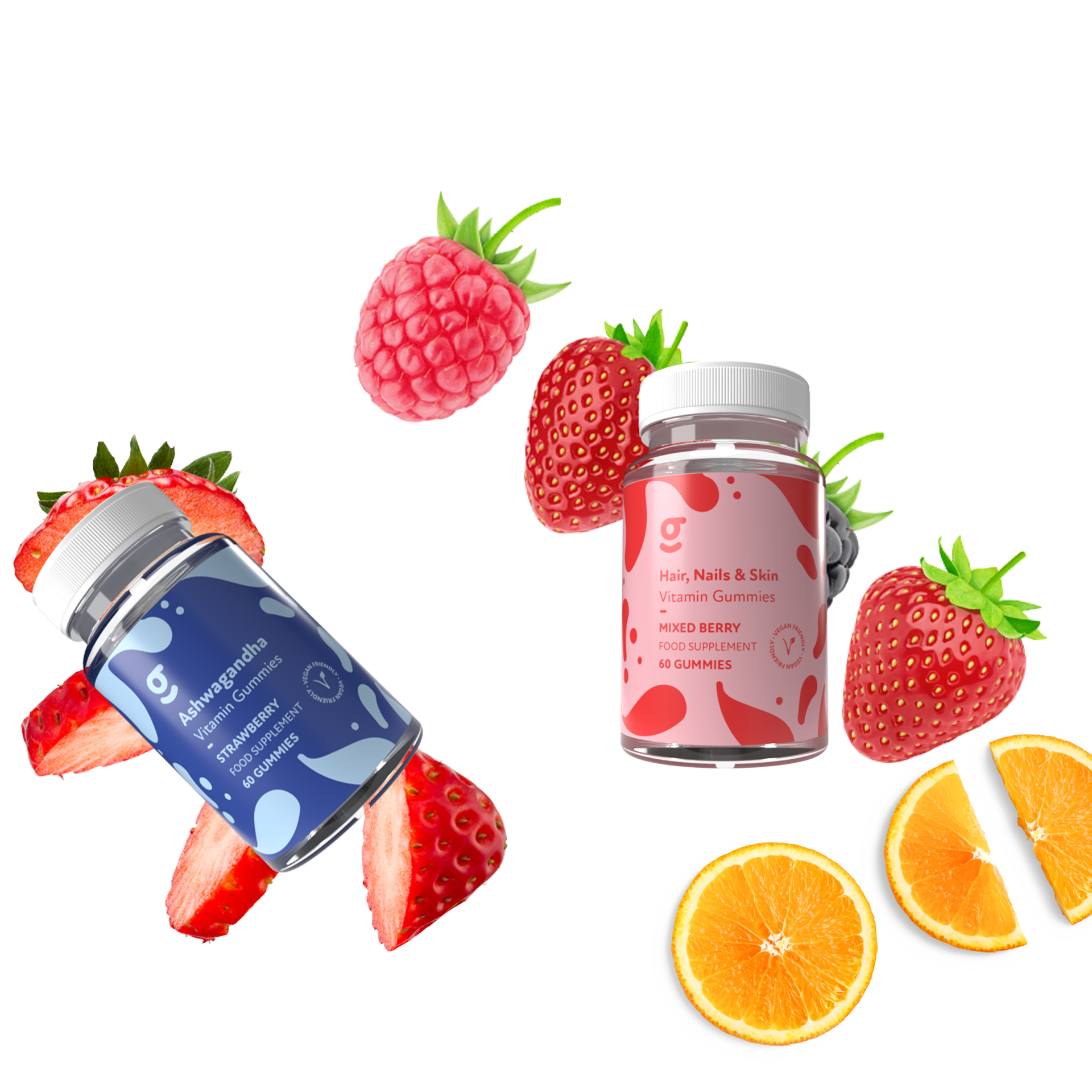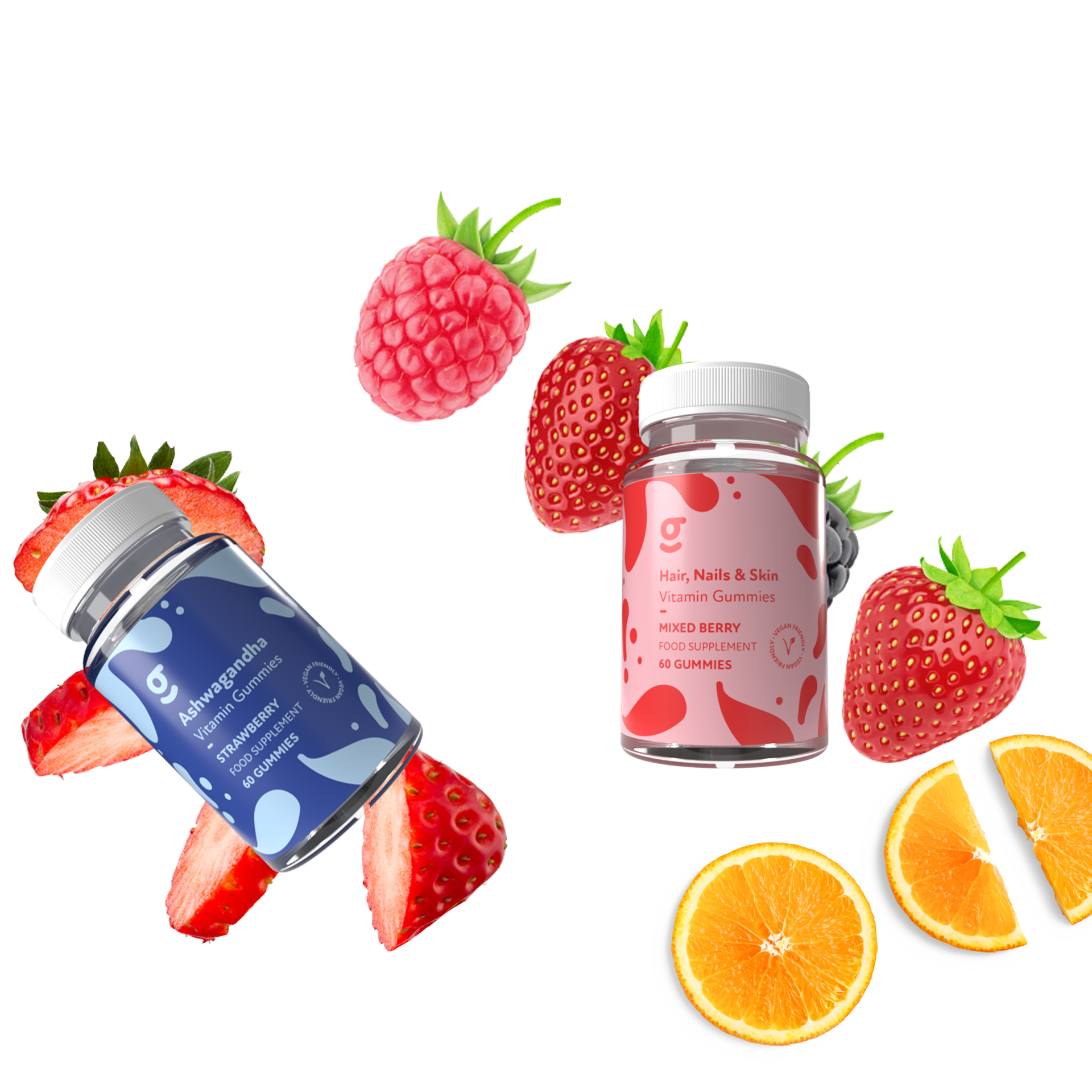 Healthy + tasty
Our vitamin gummy bears are made with top notch ingredients, meaning that as well as tasting great, they really help you.
Whether you're looking for something to help you sleep better, improve your skin, hair and nails or generally relax, our gummies are a great option.
We deliver across the UK, with free delivery on orders over 30.
Great tasting products

Top notch ingredients

Delivery across the UK