About GummyHQ
Set up to provide the world's best gummies to our customers, to help them live a better life.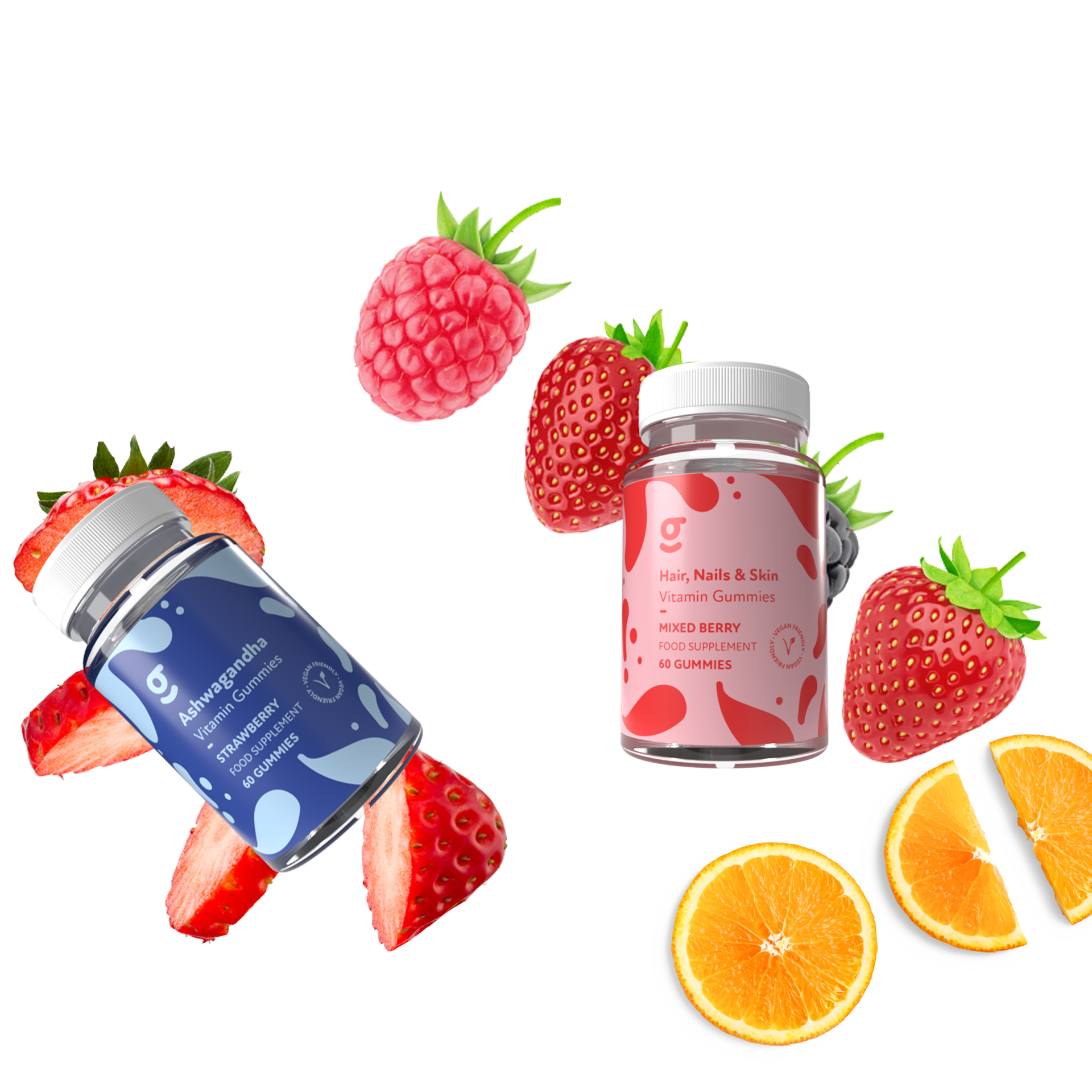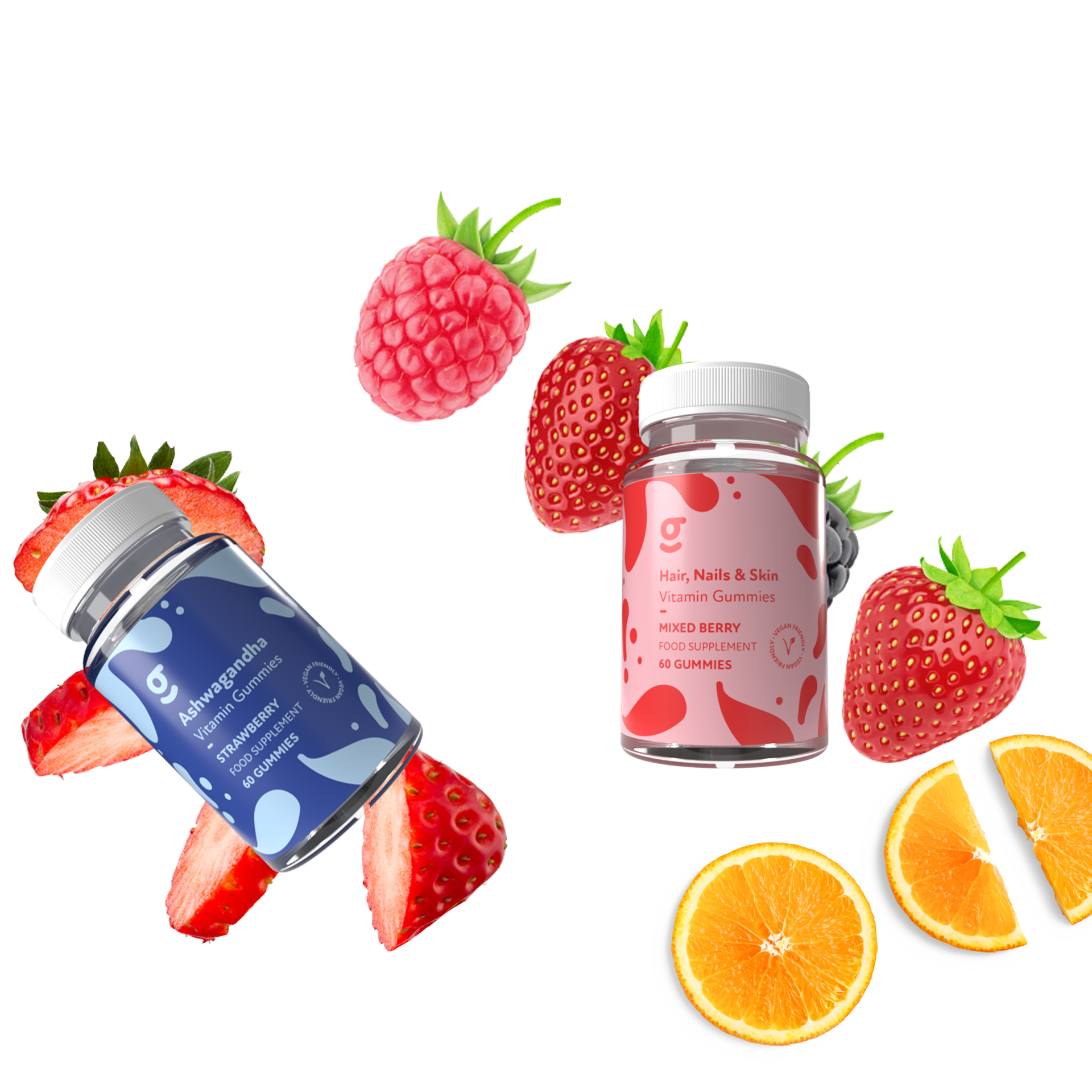 We're a small business, aiming to do big things for the health industry.
We're a startup based in Nottingham that sells vitamin and nutrient gummies that give you an easier way to take things that are good for you.
We started the business after growing tired of not looking forward to taking vitamins. On one hand, we know they're good for us, on the other, it's just not a nice experience taking horrible capsules that are hard to swallow.
When we discovered gummies, it was a game changer.
We've started off with a couple of formulas and we're looking to roll this out to many more.
Why buy our gummies?
Tasty and delicious

Good for you

Nationwide delivery